Trusted Partners
Collision Center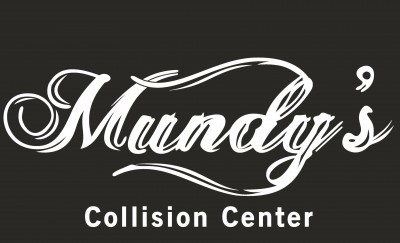 Mundy's Collision Center
Trusted Collision Repair. Guaranteed Quality.
Mundy's Collision Center is an all-inclusive body shop. We are equipped with the latest in collision repair technology. State-of-the-art frame systems align your vehicle to original manufacturer specifications, original factory paint formulas, modern paint application systems and oven-baked drying all work to produce a guaranteed color match for your vehicle.
Upon your visit to Mundy's Collision Center & Auto Repair our highly skilled and trained technicians will quickly assess the damage of your vehicle and identify the best possible repair solutions for you. This includes the safest repair solution at the best possible price. Our goal is to get you back on the road as quickly as possible, with the repair that follows quality and safety guidelines, and a price you can afford.
Vendor Services

Schooley Mitchell - Rich Bartolotta
Businesses are bombarded with offers on the latest technology, service or application every day. I help my clients make sense of their merchant services, telecom, small-package shipping, and waste removal services, allowing them to receive independent, objective advice that reduces their expenses by an average of 28%.
At Schooley Mitchell, we've helped over 20,000 clients realize $340 million in savings.
After spending 33 years in business executive leadership roles, I'm thrilled to be applying my skills and experiences to help Schooley Mitchell clients achieve their business objectives.
Since beginning operations in 2001, Schooley Mitchell has grown to become the largest independent expense reduction consultancy in North America with over 120 locations.